Making Delicious
Premium Food Since 1981

Sunday – Thursday
Friday
Saturday
12 -2:30PM | 5:30 – 11PM
5:30 – 11PM
12 -2:30PM | 5:30 – 11PM

SAQUI restaurant is a classy and elegant Indian restaurant established in 1981. Our culinary philosophy is deceptively simple. We celebrate the very best of Indian food. SAQUI cuisine is an extraordinary combination of flavours, delicate seasonings, freshly ground spices, marinades, and complex tastes.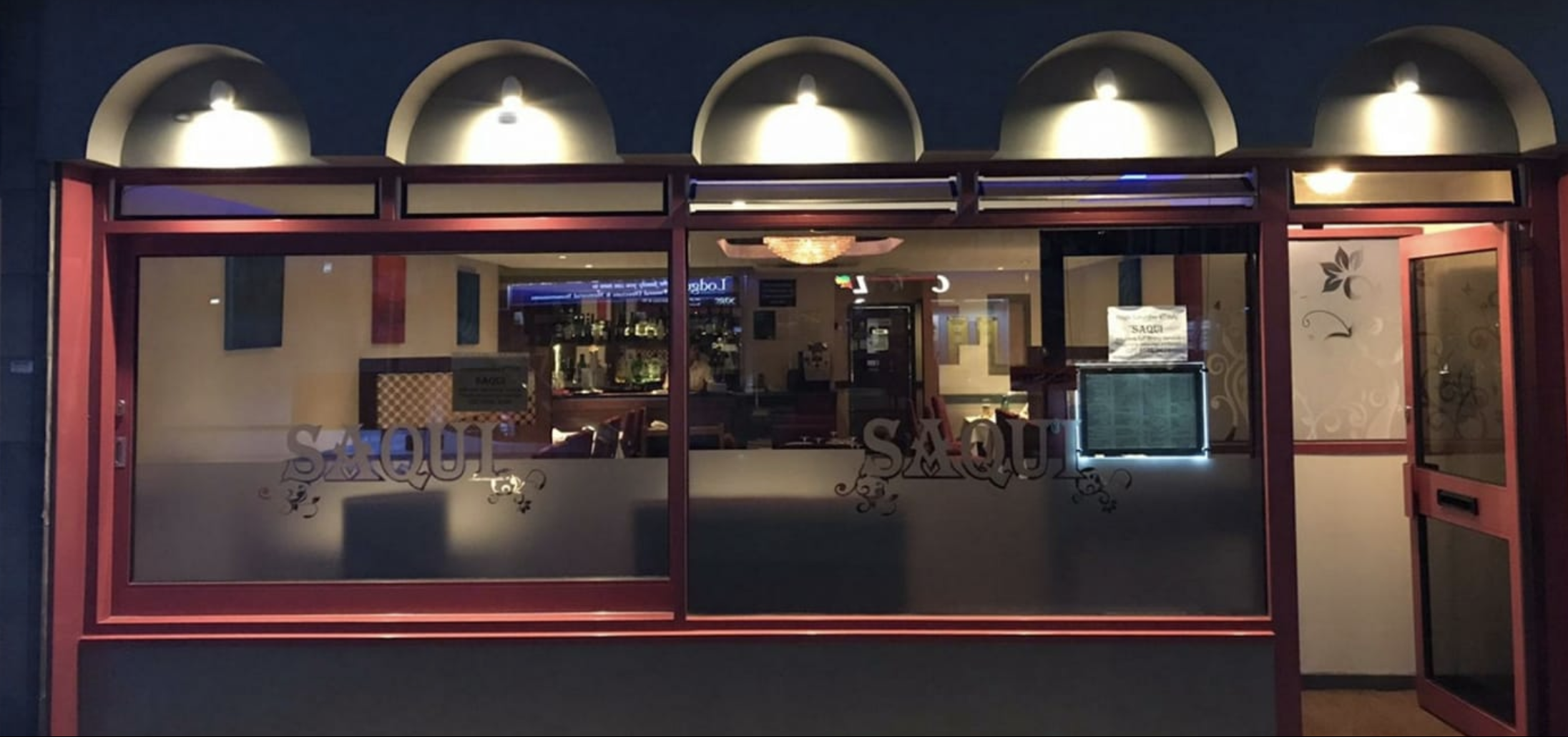 Located on Richmond Road at Kingston upon Thames, known for its historical market town, take a break from the bustling markets. SAQUI offers the ultimate dining experience like no other, with its gracious hospitality and elegant interior. So many options to choose from, whether you want a light snack or a full meal. Our welcoming staff is always happy to serve you.

© 2022 SAQUI. All rights reserved.